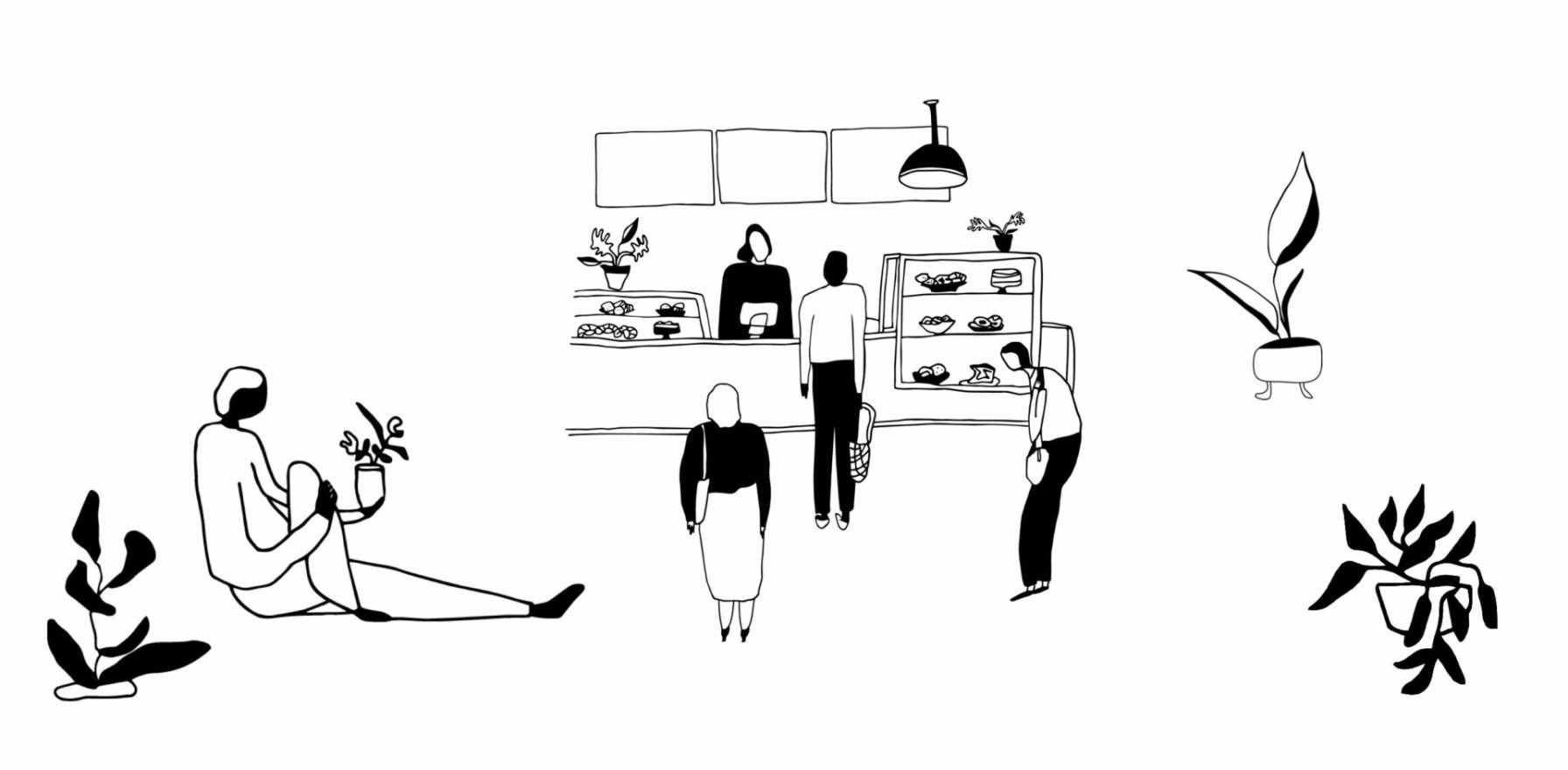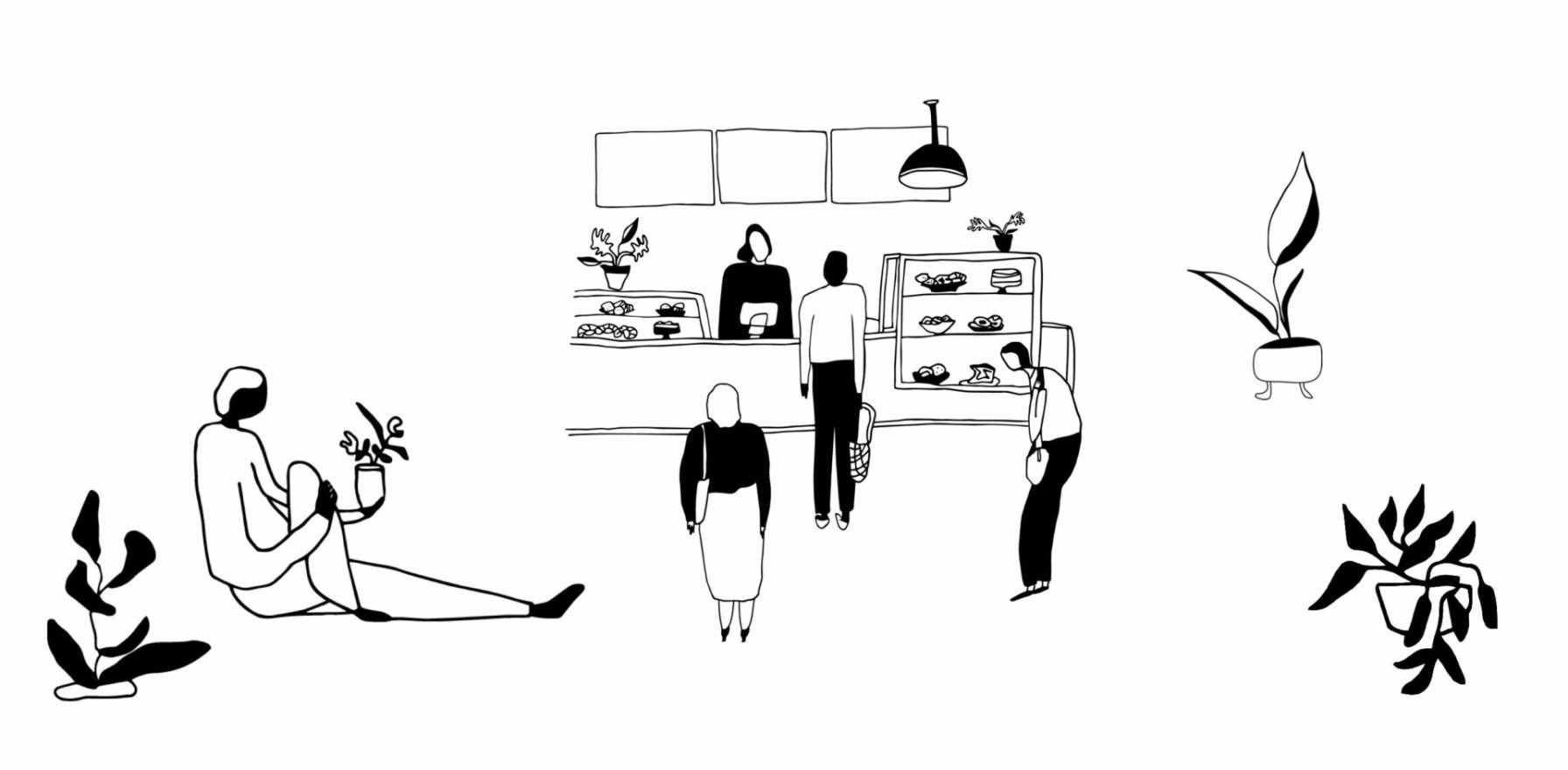 Repacking a Vegan Bakery
As Clementine Bakery expanded its scope to include provisions and additional procurement options, the Brooklyn-based vegan bakery commissioned Ouruse to reimagine its branding, from logo and voice to packaging, website, and printed materials. Our solution included a full refresh and the creation of a foundational color palette, illustrations, patterns, copy voice guidelines, and product and lifestyle photography — which were applied to all foundational packaging, collateral, and digital assets — celebrated the bakery's plant-based, community-rooted philosophy and playful personality.
PHOTOGRAPHY: SKYE PARROTT
Plant Based. Community Rooted.
Clementine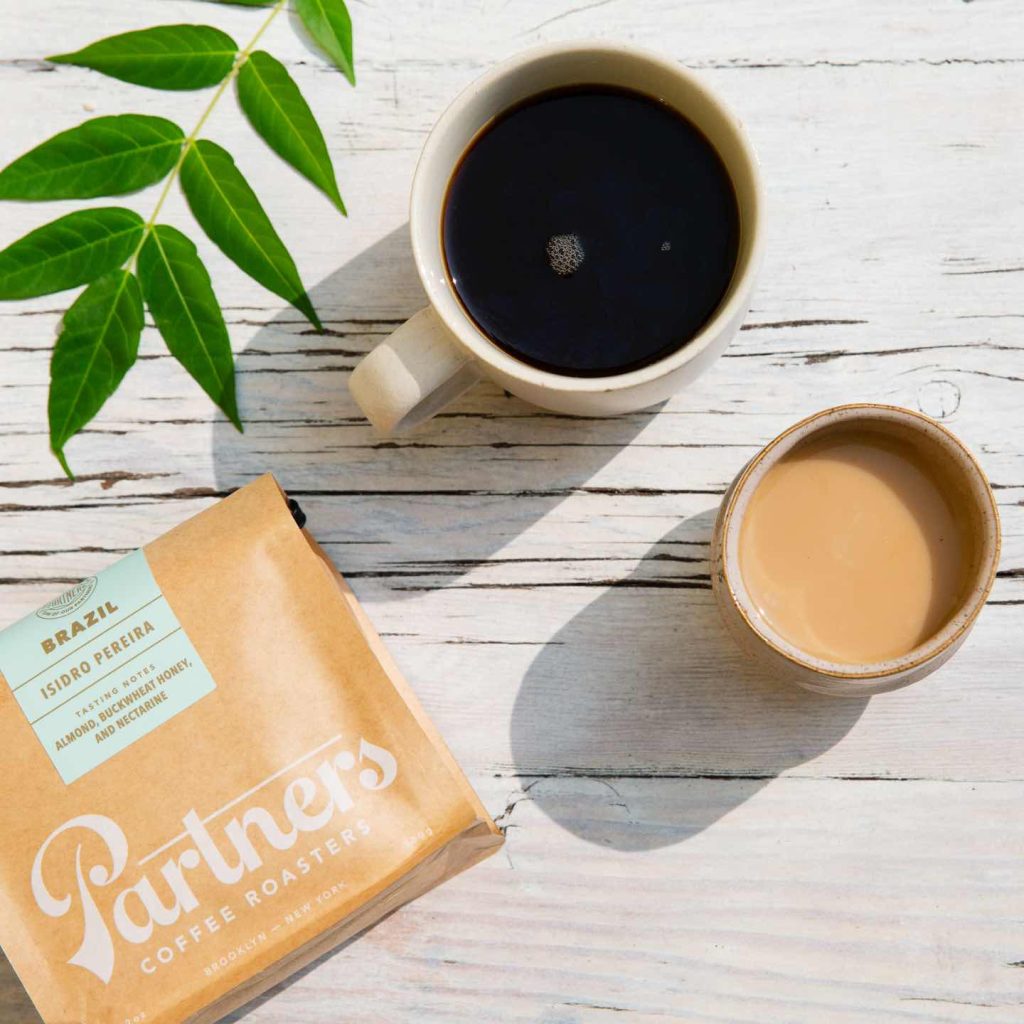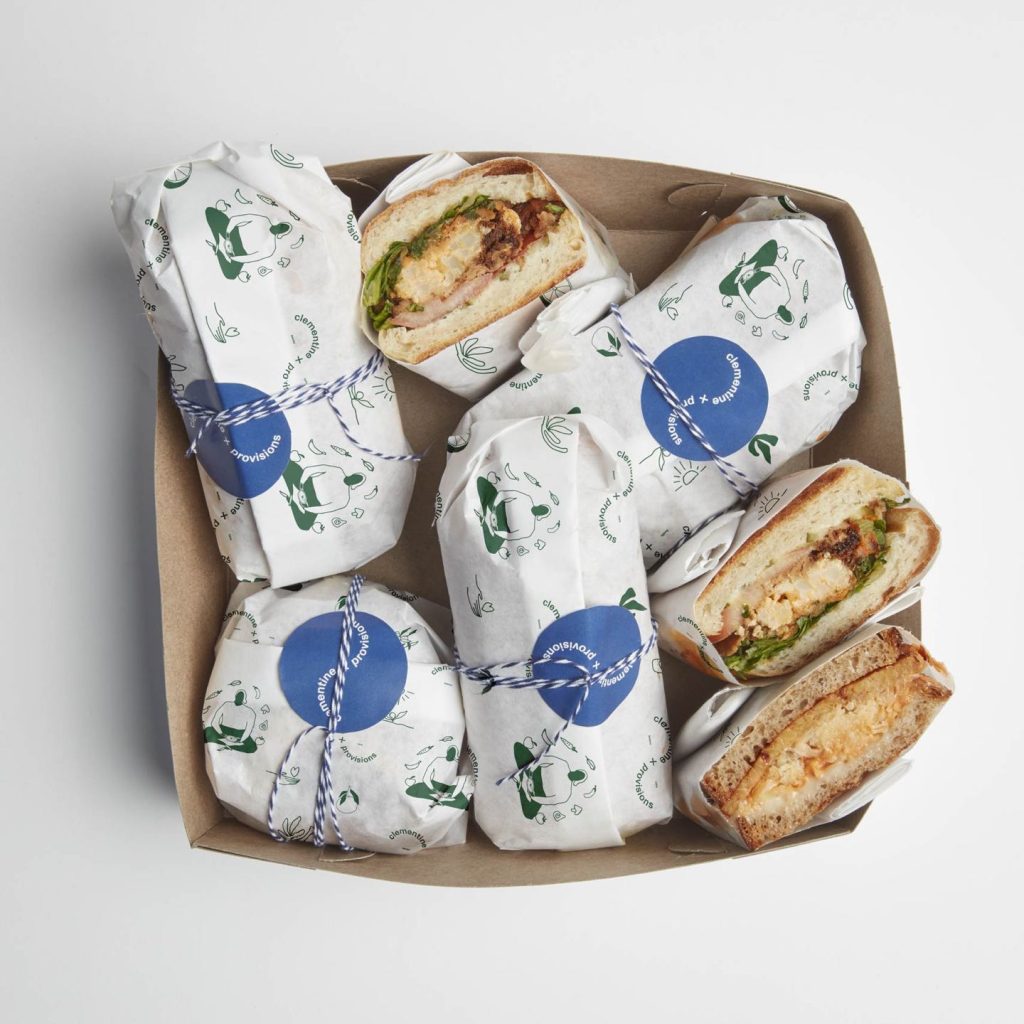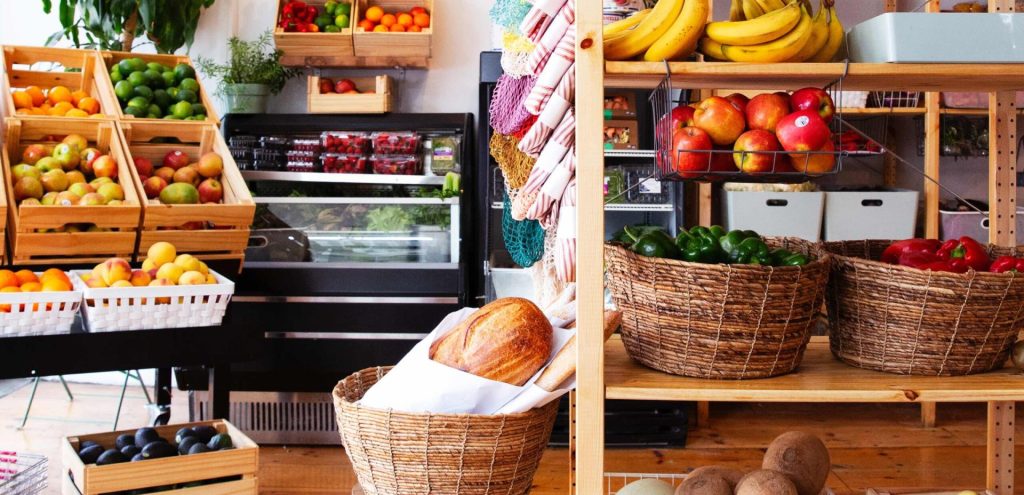 0/0